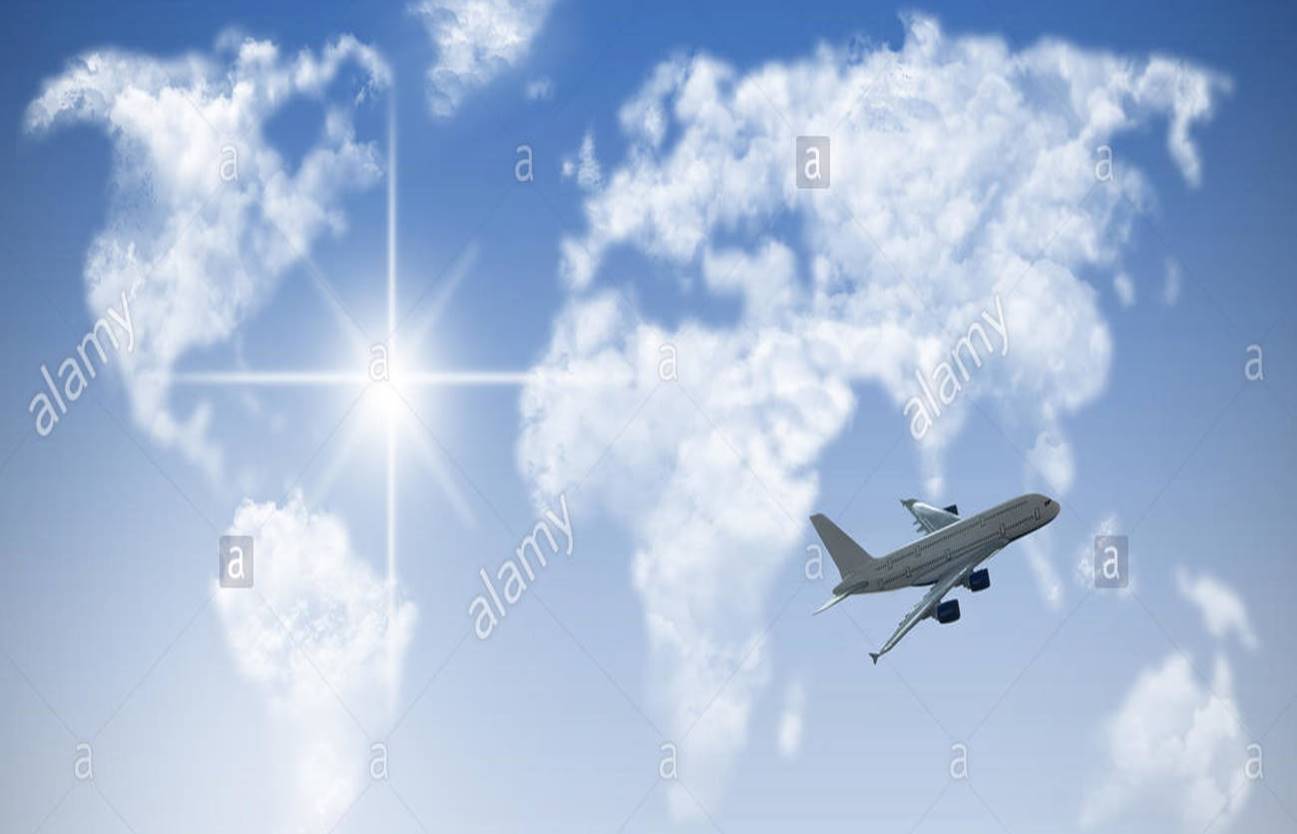 WELCOME TO
TRAVELMEDIA NORDIC
Share our passion and commitment to the Nordic travel industry
Looking for a travel media partner in the Nordics?
Our media are the most quoted travel industry media in Scandinavia
One mediapartner to the Nordic travel industry
Due to extensive partnerships in the Nordic travel trade we offer tailormade advertisement packages covering multible countries in the Nordics.
Contact Travelmedia Nordic for enquiries regarding our Nordic strategic partnerships.