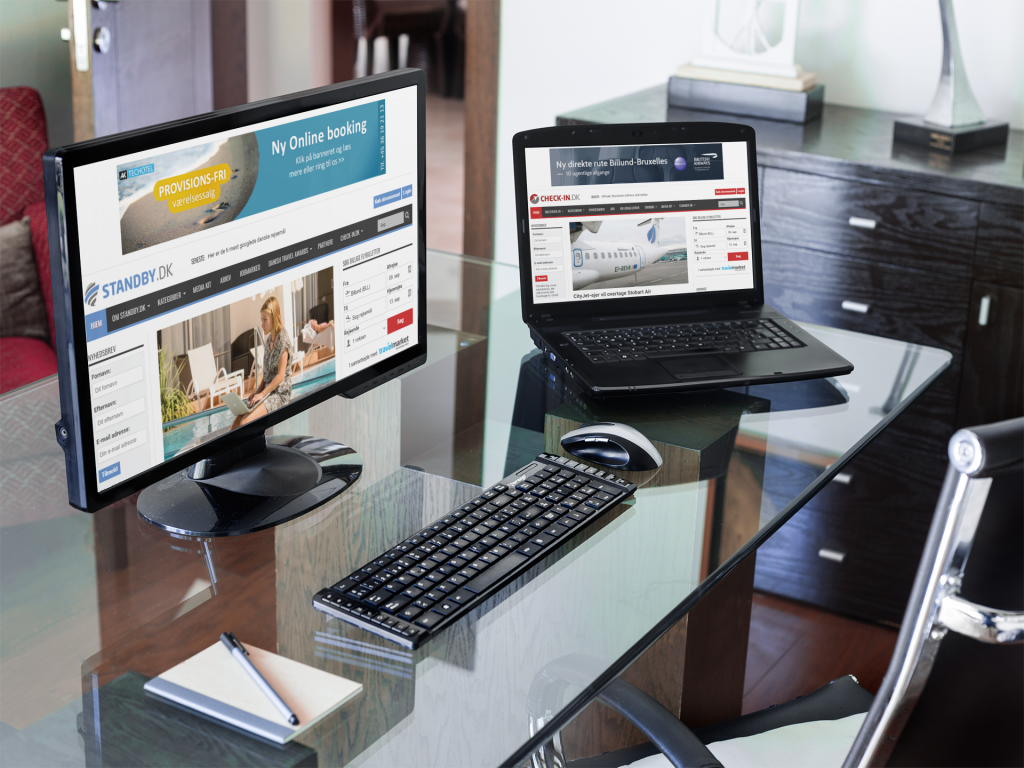 Travelmedia Nordic is the publisher of CHECK-IN.DK and STANDBY.DK, which are the leading digital travel trade media in Scandinavia.
We offer tailormade marketing solutions for the travel industry reaching an attractive target group of Aviation- and Travel Trade Professionals in the Nordic countries.
Our company is domiciled in Hobro, but our journalists work form both the Copenhagen-area and Jutland.
Travelmedia Nordic is owned by founder Ole Kirchert Christensen jointly with Lars Thuesen and Joakim J. Hvistendahl.
1957 – Take Off
The history of our activities dates back to 1957, when SAS established Take Off as a printed newsletter for travel agencies in Denmark.
In 1962, the newsletter was taken over by Danmarketing A/S and was developed into a genuine travel trade magazine. The ownership lasted until 1988, when Skandinavisk Bladforlag A/S took over – a company backed by travel insurance company Europaeiske.
From 2000 to 2001, Travelmarket Group was for a short period the majority owner of the media company, until a private group of investors took over the activities in 2001.
1982 – Stand By
In 1982, the travel industry magazine STAND BY was established by STAND BY Travel Trade Journal ApS. The company was merged into Stand By Publishing ApS in 1995 and established the online media Standby.dk in 1998.
In 2007, Standby Publishing ApS bought the shares in Skandinavisk Bladforlag A / S and thus took over the magazine Take Off and the online media Takeoff.dk, which had been established in 2000.
In 2010 the companies were reconstructed as Scandinavian Travel Media ApS with the print media Stand By and the online media Standby.dk, Takeoff.dk and TTGNordic.com.
2010 – Check-in.dk
In 2010, consultancy company Travelbroker Nordic established the online media Check-in.dk, which was spun off into a separate company in 2012 with the name Travelmedia Nordic.
In 2017, the print media Stand By closed and the remaining activities in Scandinavian Travel Media ApS were merged into Travelmedia Nordic ApS with the online media Standby.dk, Takeoff.dk and TTGNordic.com.
Standby.dk and Takeoff.dk merged in 2018 and continued as Standby.dk, while TTGNordic.com first changed its name to Standbynordic.com and then was discontinued in the summer of 2019.
Today Travelmedia Nordic is publishing CHECK-IN.DK and STANDBY.DK as the leading digital travel trade media in Scandinavia.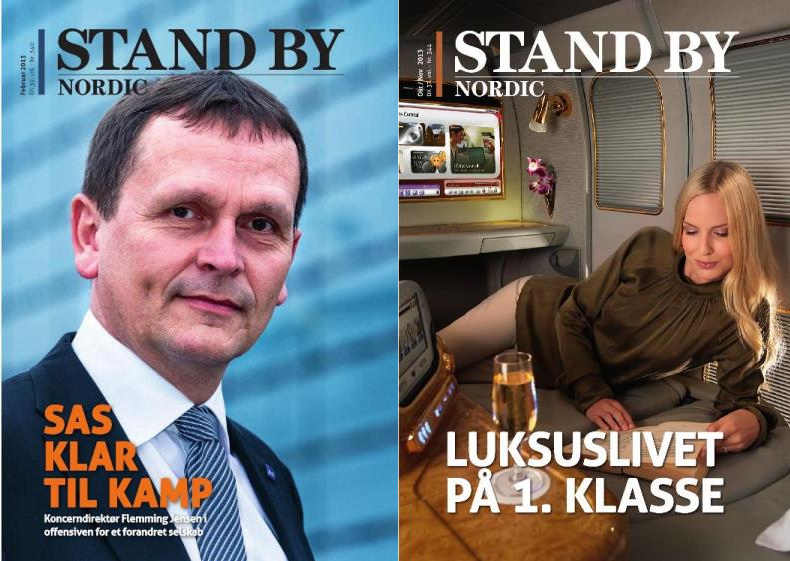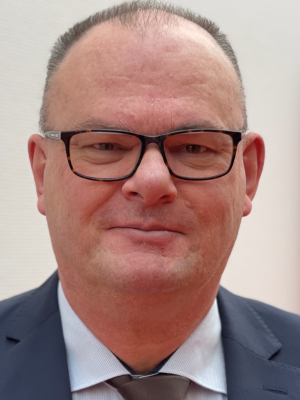 Ole Kirchert Christensen
Partner & Executive Editor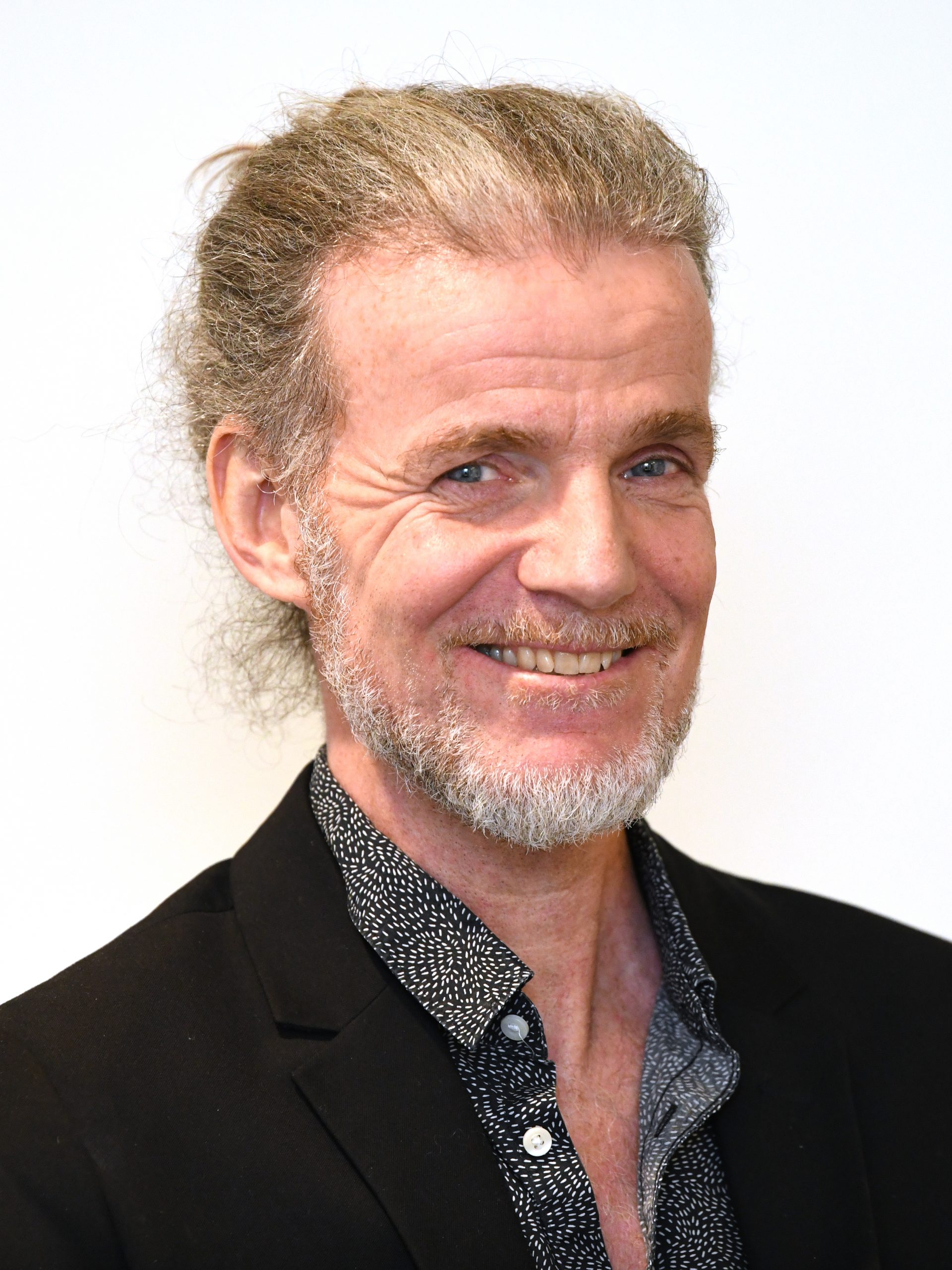 Kenneth Nannberg
Project coordinator, Danish Travel Awards