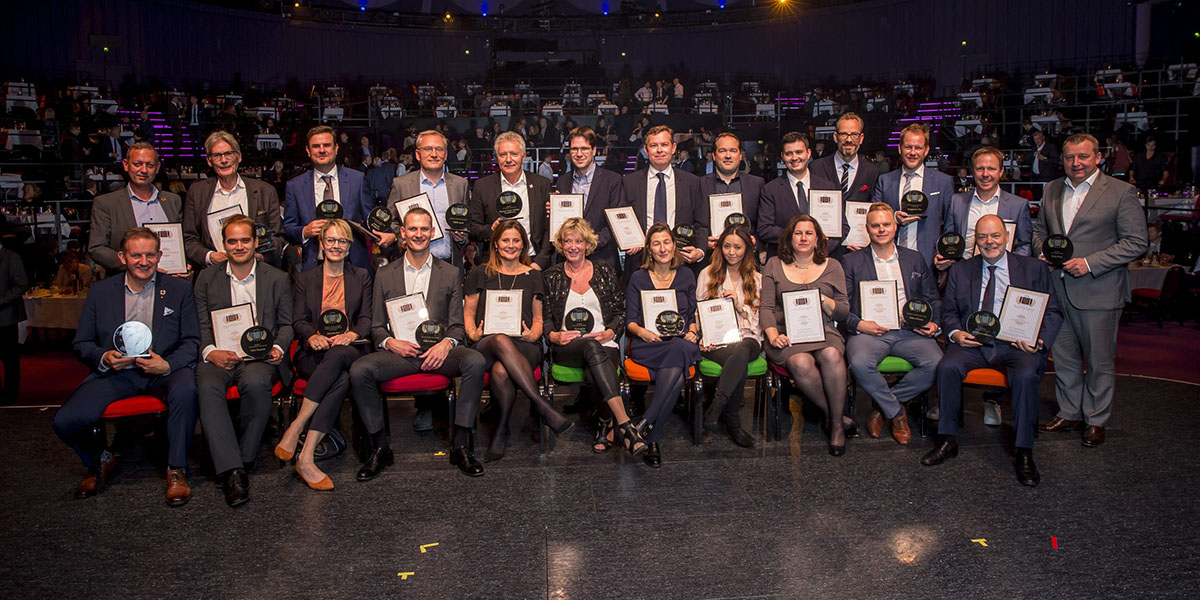 25th Jubilee event
October 6, 2021
We look forward to welcoming you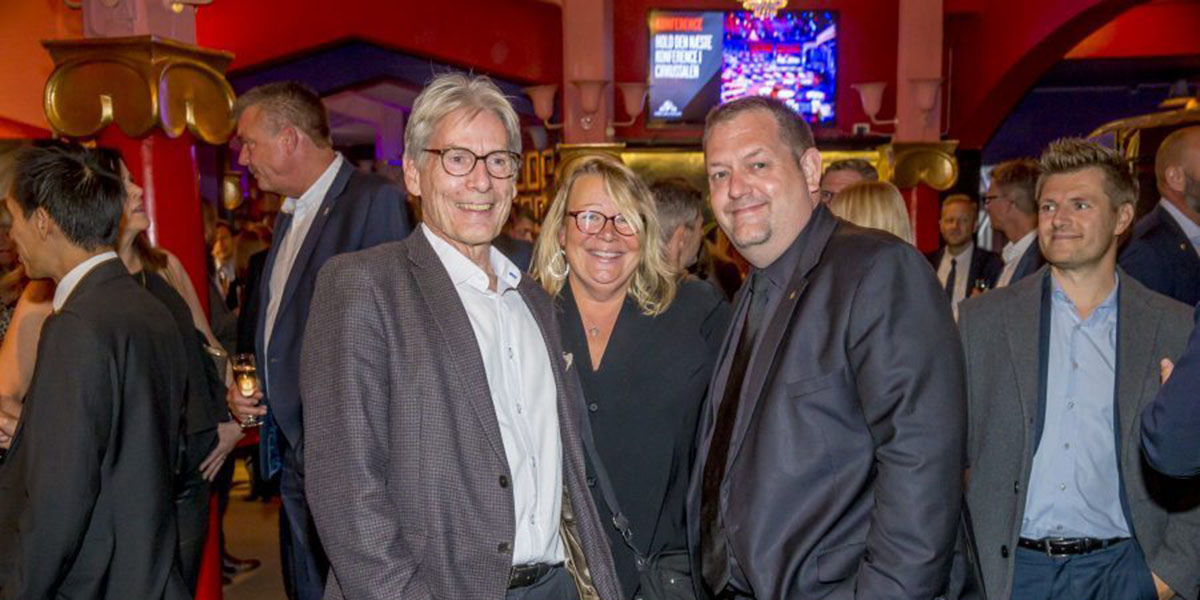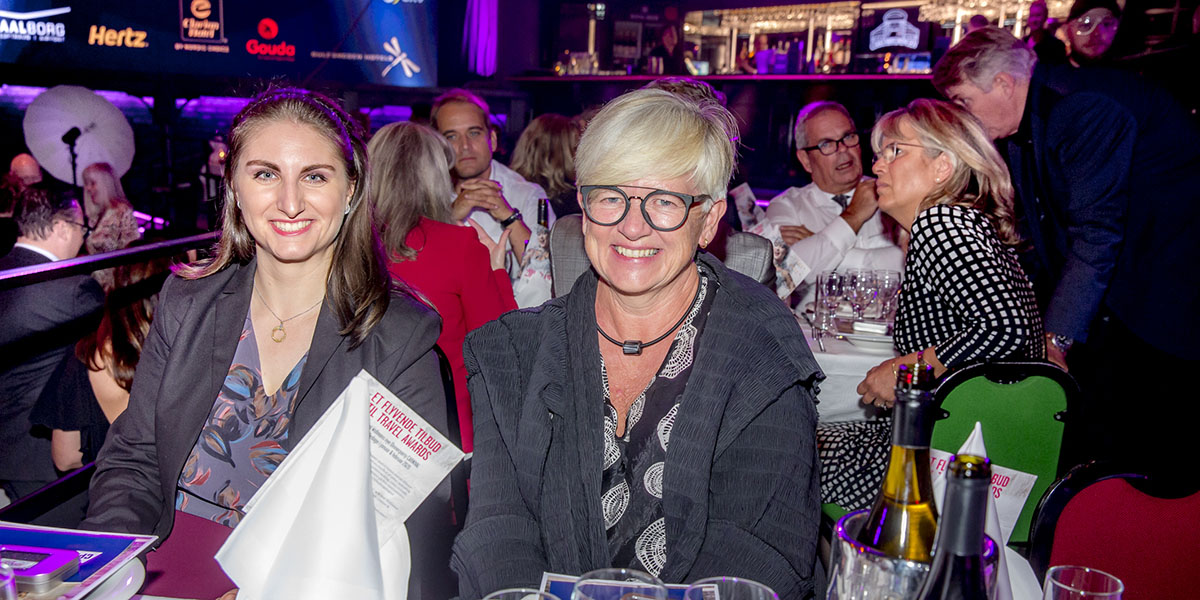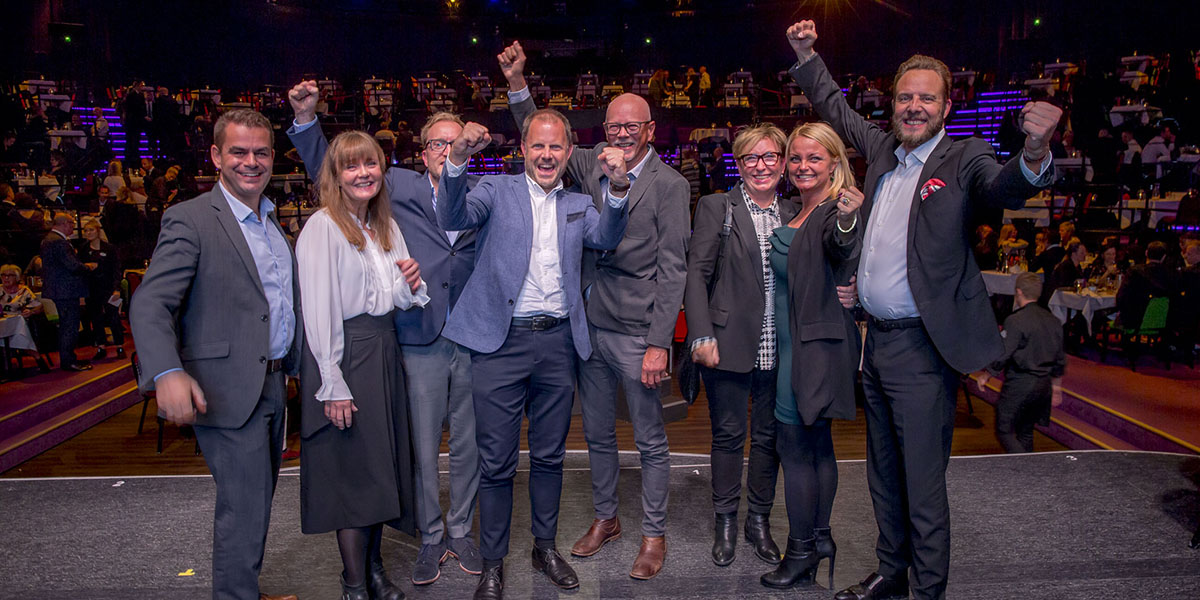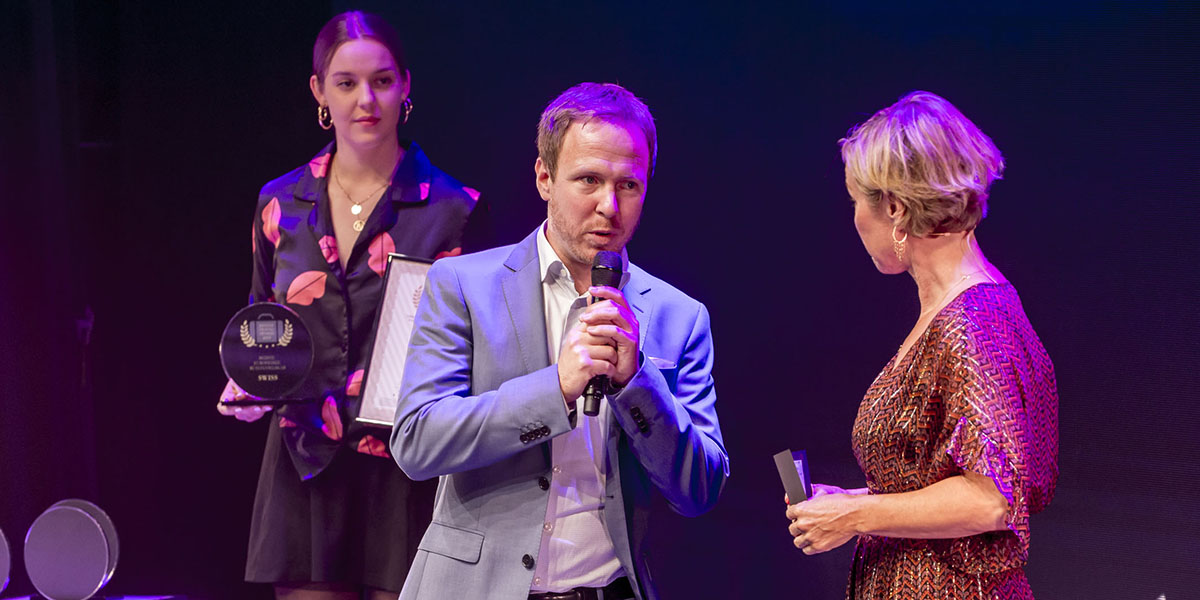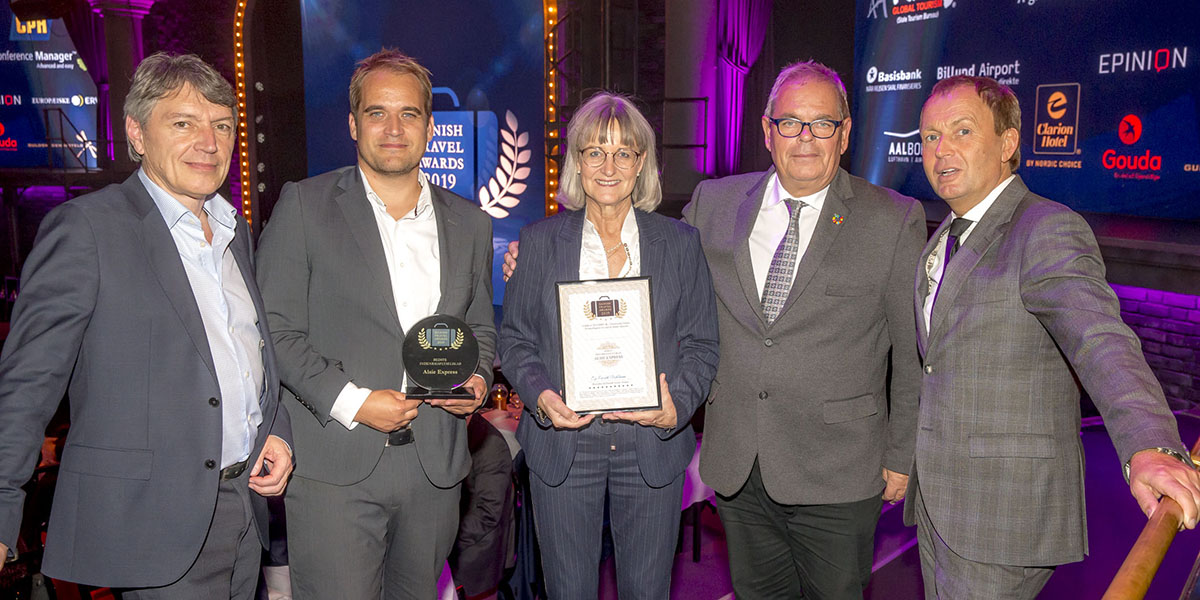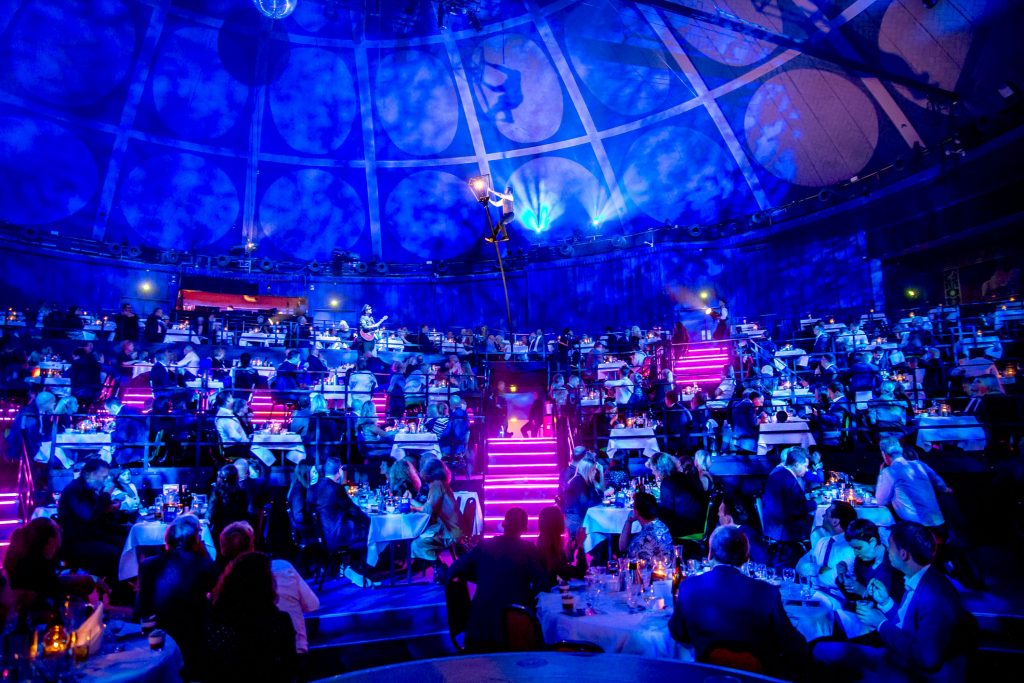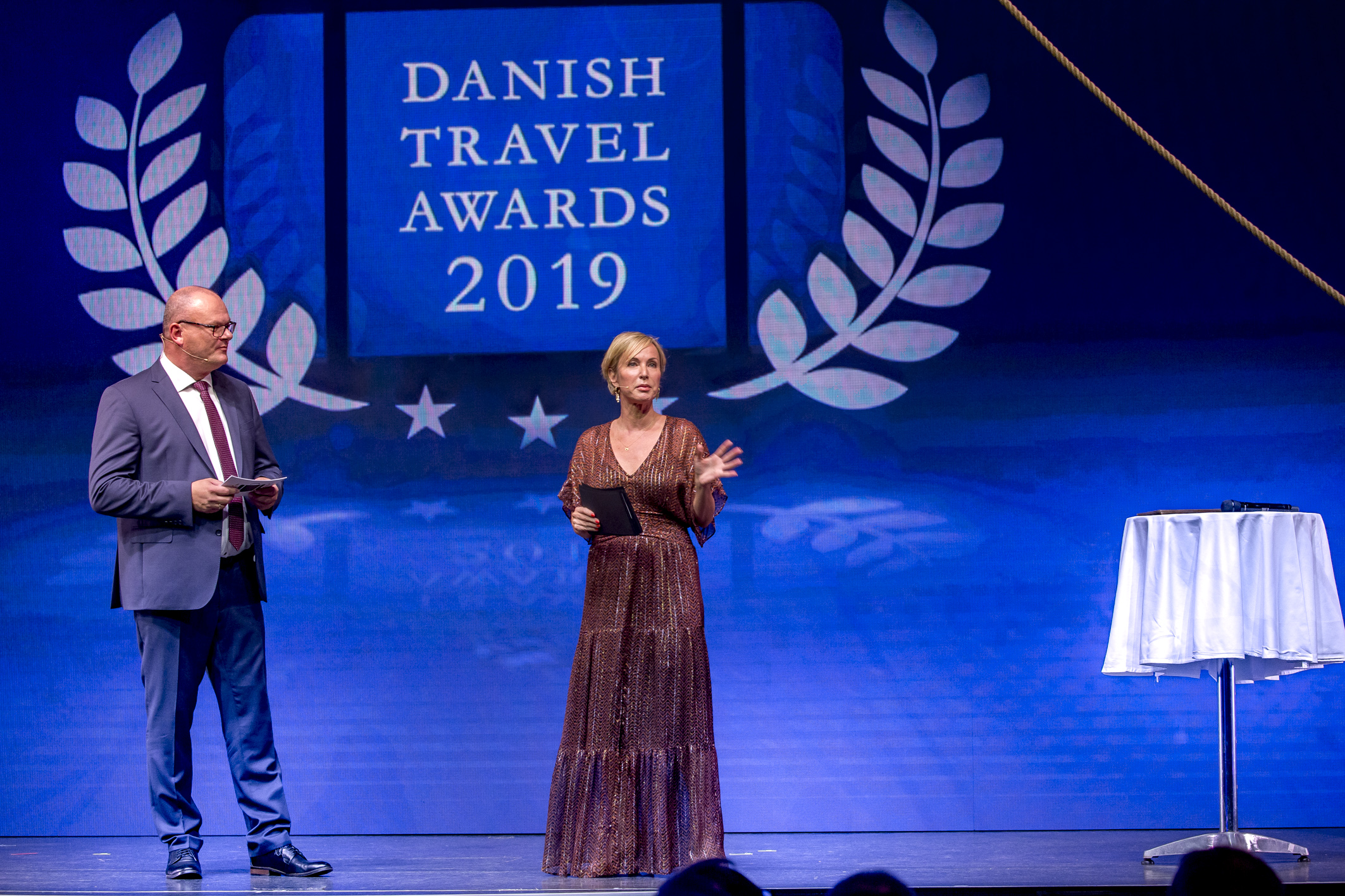 The event of the year in the Danish Travel Industry
Every year since 1996, STANDBY.DK has been the organizer of Danish Travel Awards, which is the annual award ceremony in the Danish travel industry.
An event that attracts decision-makers from the entire travel industry in Scandinavia.
Prizes are awarded in 20 categories based on an analysis conducted by an external reseach institute.
The venue is Wallmans Circus Building in Copenhagen, and the 25th anniversary event will take place on October 6, 2021.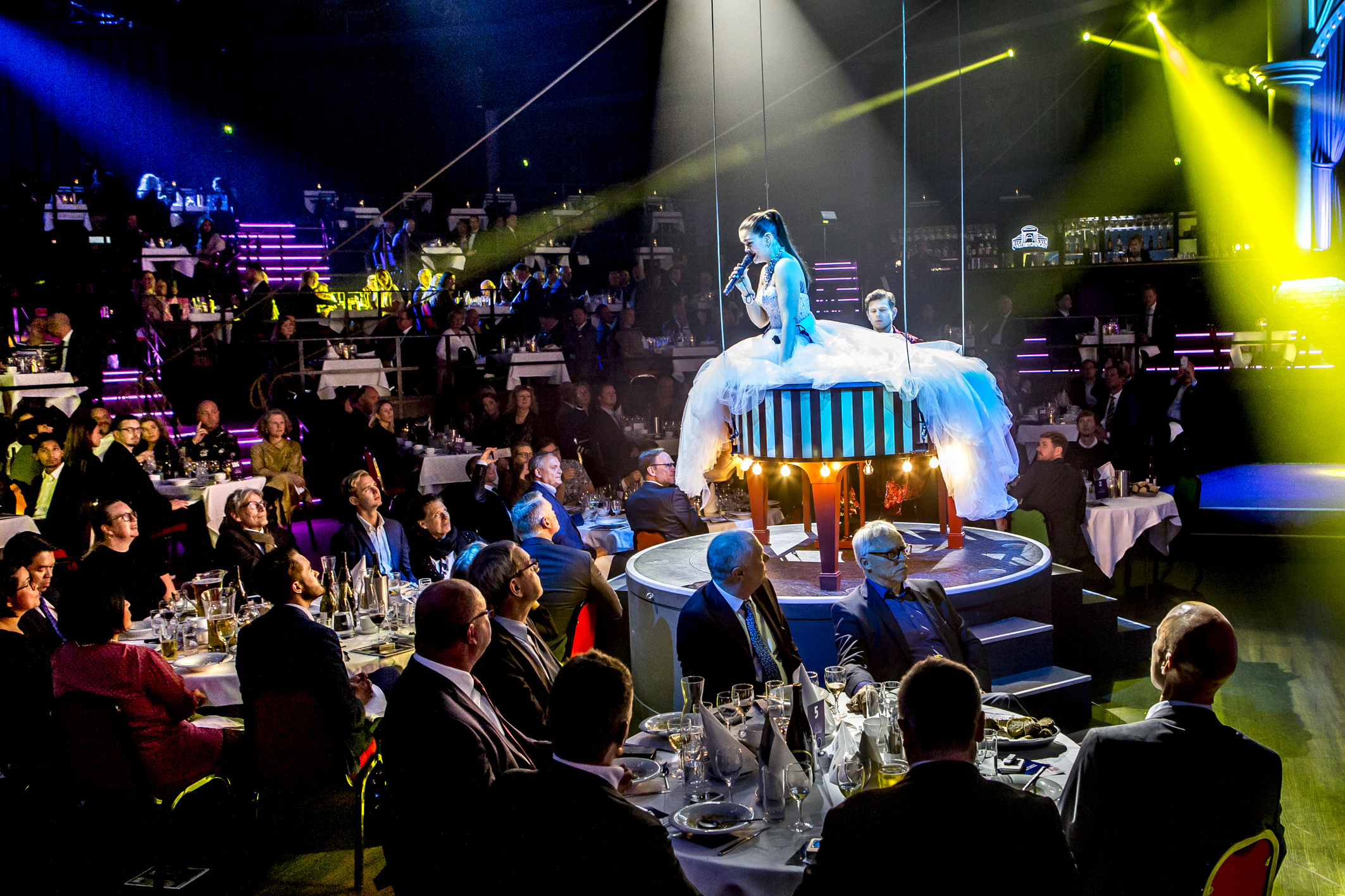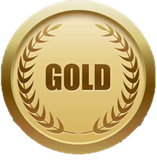 Gold Sponsorship
- Speech or video presentation on stage (max. 3 min.)
- Reserved table in front position for 10 people
- Display or roll-up in foyer / hand-outs on tables
- Logo on venue screen, invitation and website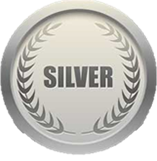 Silver Sponsorship
- Reserved table for 4 people
- Logo on venue screen, invitation and website
AIR CHARTER TOUR OPERATOR
COUNTRY TO VISIT IN EUROPE
COUNTRY TO VISIT OUTSIDE EUROPE